AnyCasting, awarded the Prime Minister Prize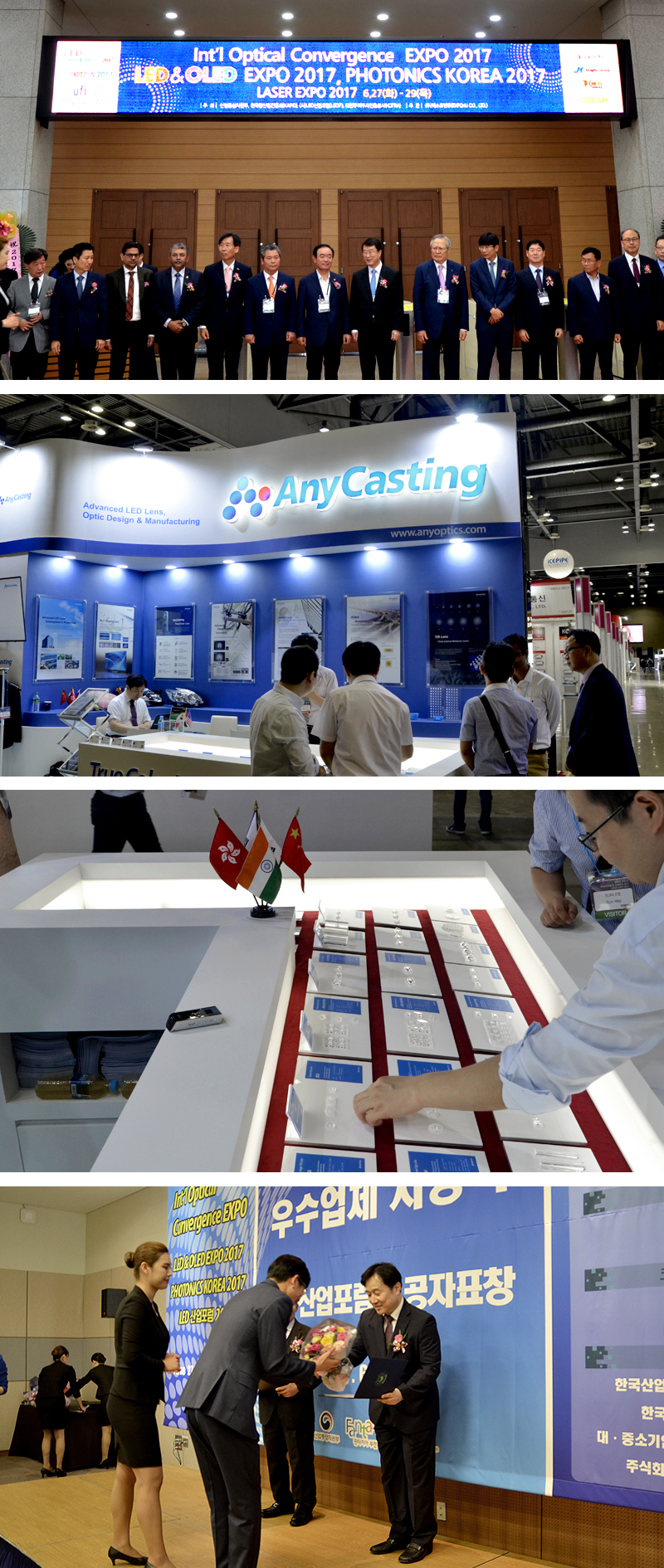 Last June, LED & OLED EXPO 2017 was finished with a big success due to a lot of interest and attention nationwide.
If you click on the link below, you can see a short video of AnyCasting
which shot by Korea's industrial broadcasting company, Chom Dan TV in 2016.
AnyCasting won the Prime Minister Prize in the category of excellent new technology development at the LED & OLED expo hosted by the Ministry of Trade, Industry and Energy, EXPOnU, Korea Association for Photonics Industry Development.
We will make in road to the global market more actively, to inform its technology and expand our business.